Who we are as an IT Company
We initiated 15 years ago Managed IT services for SMBs (Small & Medium Businesses) in Greece. Being an innovative IT company, we chose to abandon the traditional reactive technical support model, in favor of proactive and holistic Information Technology management.
At the time, we were not only innovating IT services in the extremely conservative and unfriendly Greek market but we were pioneers at European level.
We manage, therefore we audit, design, transform and operate a portion or the totality of foreign or domestic businesses' digital infrastructures.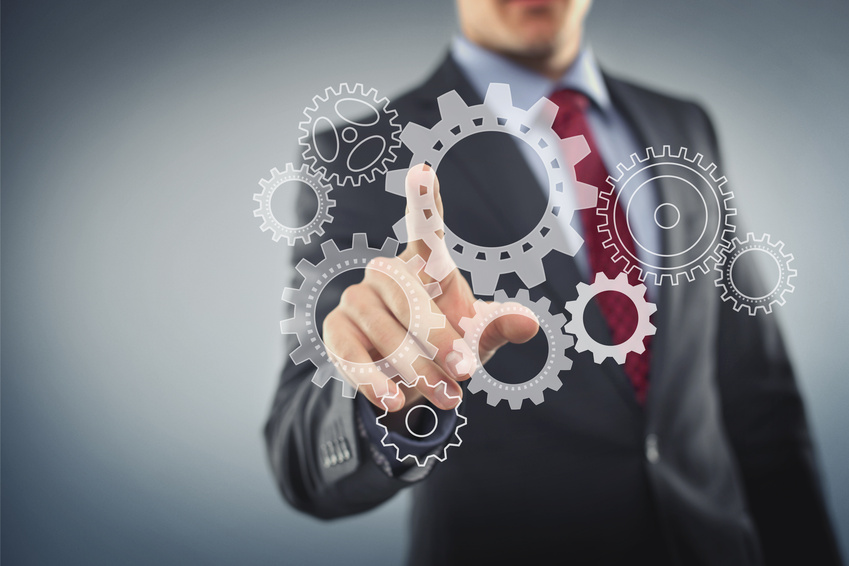 Our Vision
Adopting and managing break-through change, by
staying sensitive to social & technological change,
adopting change by creating innovative IT Solutions and IT Services,
delivering and managing IT Services
promoting our core values and
maintaining our entrepreneurial leverage.
Our Mision
Enable people and businesses live and work as efficiently as possible, using Information Technology. In order to achieve this, we continuously
explore advanced IT technologies,
explore and develop new business models,
stay loyal to our values and
create innovative IT Solutions and Services of outstanding value-for-money.
Our Values
Collaboration and open communication.
Honesty and reliability.
Quality and best practices.
Organizational and technical expertise.
Passion for excellence and caring.
What we do best as an IT company
We are best at understanding business needs. We match our capacities to requirements. We offer IT Services that we shall be able to manage ourselves, even when there is no requirement for this.
Our customers do their business and we keep it running smoothly! Whatever IT Solution or Service we provide (Technical Support Engineer Service, Managed IT Service, Managed Cloud Service, IT Solution) we make sure they receive the best value for their money.