IT Solutions and Services
Nowadays, almost all of your employees, customers and partners, connect to the Internet from a variety of mobile and fixed devices to carry a growing number of everyday tasks using Information Technology.
Your business relies crucially on digital infrastructures. They are growing more and more complex with time and innovation, even for SOHO (Small Businesses & Home Offices).
With our IT Solutions and Services we help your business, whatever its size, not just run, but operate continuously, securely and as optimally as financially possible. Our associates will become your new partner, offering their IT skills and experience. We listento your needs and business aspirations.
We provide proper IT Solutions, Managed IT Services, Managed Cloud services and Technical Support Engineer Services.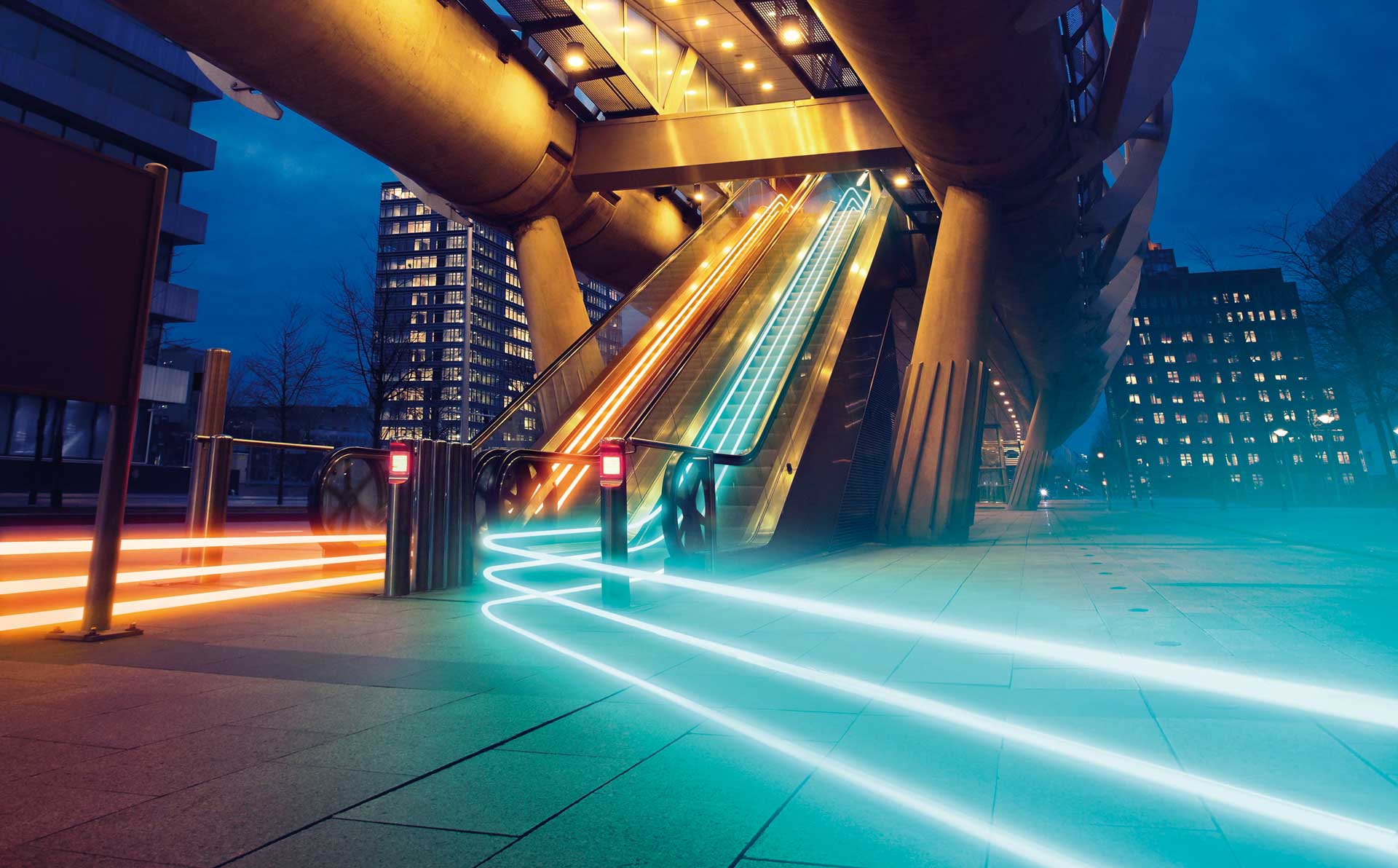 You may turn to us in a variety of situations
Bellow you may find some representative examples
You are an international organization seeking to engage skilled and experienced IT professionals for onsite technical support at your branch office in Greece or to enhance your global support team. In such a case you could use Tech.Backfill of our
Technical Support Engineer services
We provide a range of traditional Technical Support Engineer services, such as
Relocation and assignment of technicians
ΙMAC (Installs, Moves, Additions and Changes)
Break & Fix services.
You will benefit from these characteristics:
Certified professionals with many years of experience working in enterprise environments.
Our professionals use ITIL, IT Helpdesk and IT automation tools.
Various billing models (monthly rent, prepaid package of service units, times & material)
Permanent or temporary engagement of our IT consultant or technical support engineer.
Or maybe you are doubtful about the level of security, availability or performance or your existing digital infrastructure. In that case you should definitely use our
IT Solutions
We deliver the most cost-effective solutions on a range of IT areas, such as IT Automation, transition to Cloud, Mobility, IT Security, Networking, PC rollout, VoIP telephony, Collaboration and Communication:
Analysis of business requirements & design of the implementation
Selection of the most cost-effective Information Technologies and products
Experienced team in selected technologies
Usage of automation tools and best practices
Tight management with regular meetings, progress reporting & final report
Fixed cost offer that includes a project plan
On budget, on time and to your full satisfaction!
You are a business considering some type of transformation for your IT infrastructure. For example migrating from a traditional and capital intensive on-premise solution to a subscription delivery model. Then you should use our
Managed Cloud services
IaaS (Infrastructure as a Service) & SaaS (Software as a Service) from world leading suppliers, coupled with Omnis
Managed IT Services
:
Requirements analysis & design of the implementation
Internationally acclaimed Data Centers (Microsoft, Amazon, OVH, etc.) 24x7x365
Physical security guaranteed by data center
Hardened operating system
Perimeter security by us (Sophos virtual firewall)
Further security by us (antivirus, backup, encryption)
Regular "Health checks" and monitoring
Service Management & IT Helpdesk
Monthly reports
You are a Small or Medium business with no internal IT resources, struggling with the amateurish help of FEFs (Friends, Employees and Freelancers) to benefit from Information Technology. In such a case you should transfer complete management of your IT infrastructure to us, getting our
Managed IT services
Complete management of your Digital Infrastructure:
Yearly budgeting
IT consulting
New project design & implementation
Regular "Health checks" and monitoring
Service Management & IT Helpdesk
Monthly reports
Management of third parties and IT suppliers
Continuous asset management.
Infrastructure can be on premise, on cloud or hybrid
Yearly contract, monthly fee
Our international and most prestigious domestic clientele can assure you of our ability to provide such substantial value-for-money to your organization.