IT Pain 1 : Confronting The Shortage
IT Professionals having the necessary skills for transformation or even operation of modern IT environments (mobile, socially networked, clouded, diverse) are in short supply these days.
If you are a CIO seeking enterprise class professionals to assist your efforts with IT transformation projects or obtain permanent assistance, look no further. Our technical support engineers are not only technically experienced but also enterprise class professionals. Some of the most recognized global companies have selected Omnis to support their branch offices.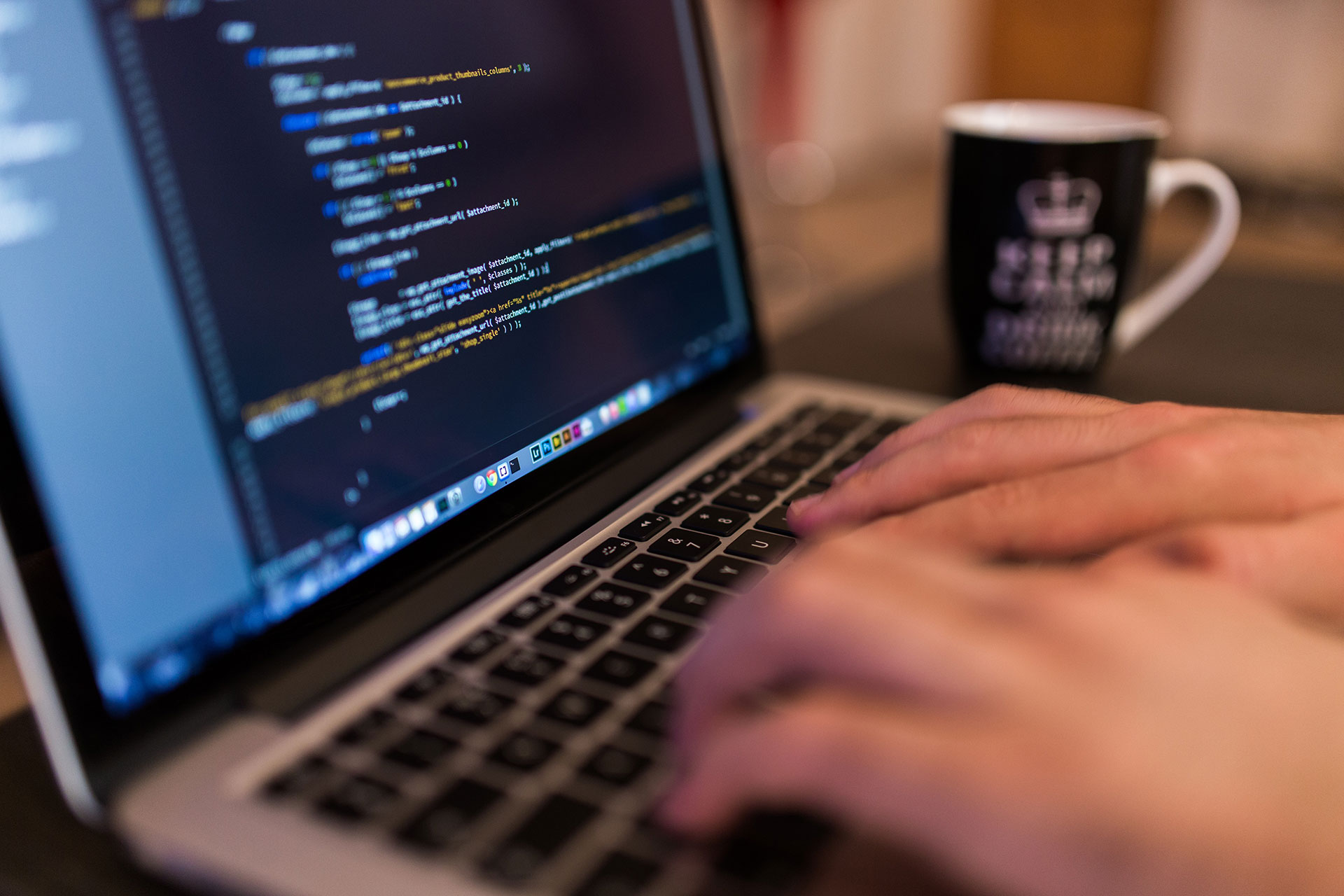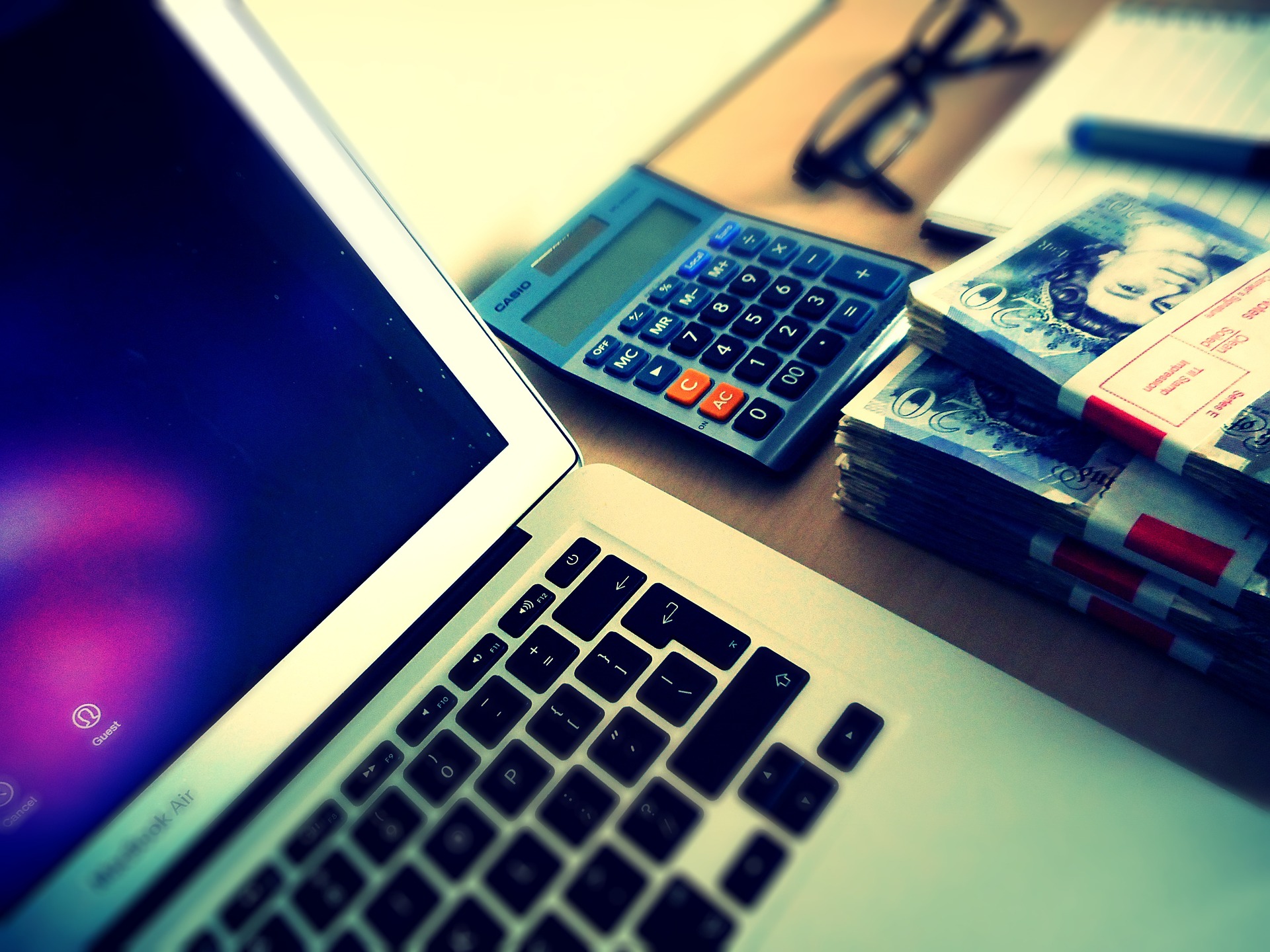 IT Pain 2 : Keeping the cost of IT under control
The cost of running IT remains unpredictable and rather high. This is caused by business disruptions due to downtimes, slow performance and unexpected problems with IT operations.
This in turn arises on the one hand, from increasing complexity and interconnectivity of IT systems and on the other hand, from poorly managed or completely unmanaged IT environments.
Omnis being committed from its foundation to manageability can assure you that IT costs will be as well managed as your IT infrastructure! Some of the most dynamic Greek enterprises, are using our top Omnis.Total IT service to control the cost of running their IT infrastructures.
IT Pain 3 : Ensuring IT Security
IT Security has become a huge pain for modern businesses. The dawn of the new IT platform that is diverse (incorporating BYOD and mobile devices), complex (mixing private with public cloud services) and highly connected with the outside world (social networks, multiple data exchanges with third parties), increased business risk.
Thus, IT security has become more complex and much tougher to guarantee. It is apparent that only a properly managed IT environment can increase data protection and enable appropriate confidentiality.
Some of the largest national companies have selected Omnis to assist them with their IT security, as well as other important aspects of their IT environment, such as IT automation and migration to the Cloud.