ITSM and Managed IT services
We manage part or the totality of your digital infrastructure applying ITSM
With the rapid expansion of social networks, mobile devices and smart applications, Information Technologies are becoming a vital part of our everyday personal and professional lives!
Young employees use their mobile device almost 24×7 and are habituated to receiving continuous access to personal applications around the clock.
Thus, every company includes IT investment in its business strategy, in order to keep pace with the digital transformation and stay competitive.
However, managing all those interconnected devices & systems (servers, networks, PCs, printers, peripherals, etc.) so they operate continuously and capitalizing on IT investment is a demanding and risky job. Even more for a Small or Medium Business (SMB) !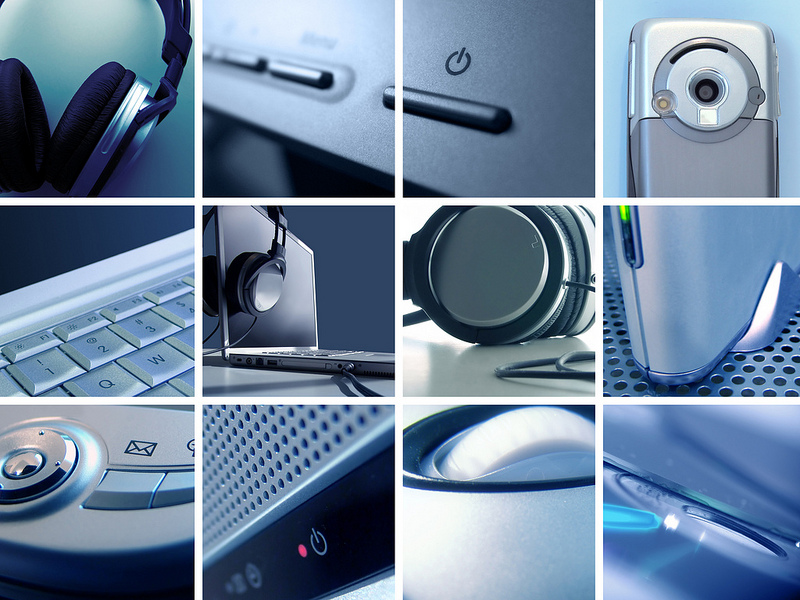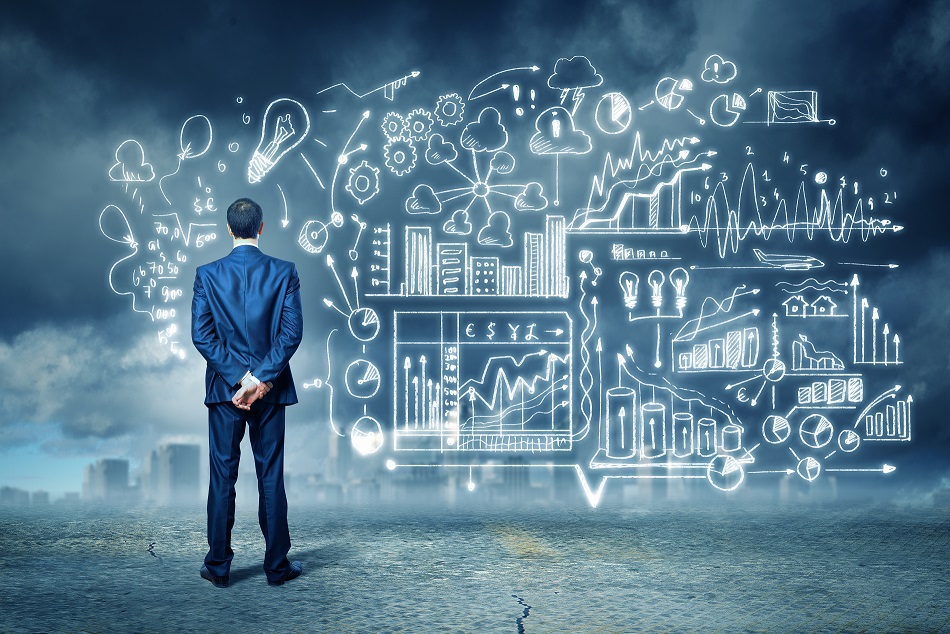 Managing interconnected devices & systems is a demanding and risky job
Our Managed IT services are a modular and comprehensive suite of services that will protect your IT investment. With a fixed monthly fee you will enjoy the benefit of renting a well organized and competent IT Department, because we have chosen to follow IT Service Management (ITSM) from our foundation back in 2000. A predictable monthly fee with unlimited remote & onsite support, results in cost savings and easier budgeting.
Our services are designed in such a way as to provide assurance that your digital infrastructure is optimally configured and remains in a healthy state. The most integrated version, Omnis.Total, includes consulting, yearly budgeting, new project design & implementation, a competent Service Desk, management of third parties and IT suppliers, regular "Health checks" and monitoring, continuous asset management, patch management & software updates, license and warrantee management and regular reporting.
We are using acclaimed methodologies such as FitSM or ITIL for service management and SCRUM or PRINCE2 for project management. Our Managed services guarantee that your infrastructure will be redesigned (if necessary) in the most cost-effective technologically and architecturally manner, in order to achieve optimal performance.
Our Managed IT Services are modular
     • The first module, Omnis.Assess, is an independent service used at the begining before the commencement of our cooperation.
     • The second module, Omnis.Transform, is a provisional service, used before the commencement of our Managed IT Services.
     • The third module, Omnis.ServiceDesk, is integrated in all the remaining modules. It is offered also as a separate service.
Omnis.Assess
This service module involves the assessment of your existing digital infrastructure. We review its readiness for manageability. We examine carefully such aspects as standardization of equipment, software and configurations, user accounts and access privileges. We inspect and record your existing setup, to reveal any omissions or weaknesses, whose improvement will make ITSM more efficient or even possible.
Depending on the size of your business and commitment to our Managed IT services, this work may be undertaken free of charge and may include a report with our techno-economic proposal.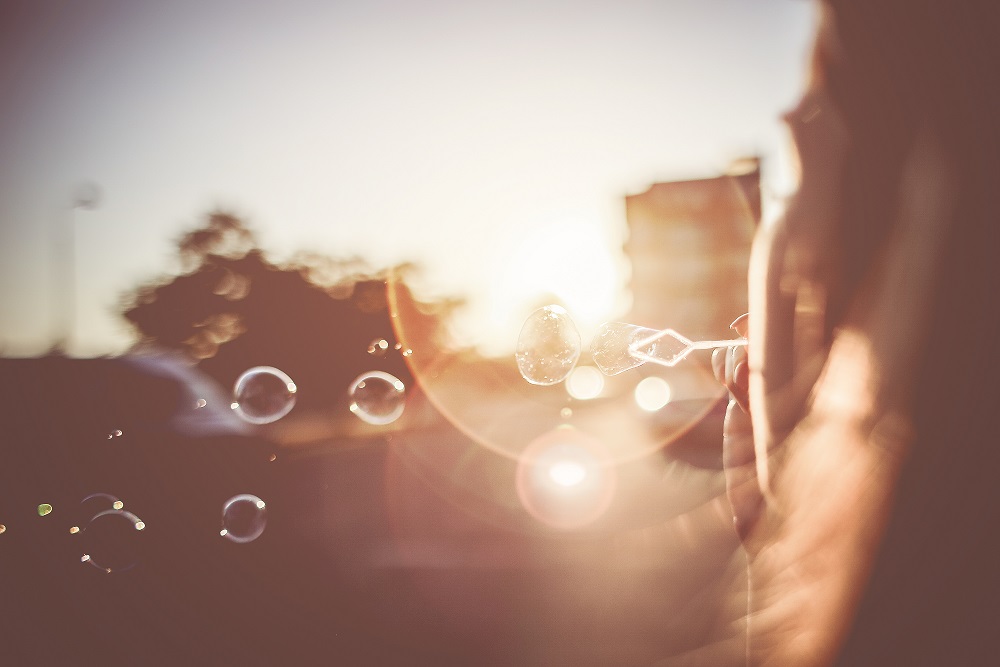 Omnis.Transform
This service module involves the implementation of the proposals presented in our Omnis.Assess report. The implementation will be a fixed-cost project on a pre-agreed budget.
It includes all necessary adjustments or upgrades to your IT infrastructure, for its transition to manageability.
Omnis.ServiceDesk
This service module is an integral part of ITSM and all our Managed IT offerings. It is also provided as a stand-alone service. The Service Desk is our single point of contact, available to your company's staff at any time for all technology-related issues. An experienced and accredited team of Technical Support engineers will receive and register your request, open an incident, attempt to immediately resolve it remotely or over the phone, or arrange further steps following well known ITIL best practices.
Users are promptly informed about the progress of their requests, while managers receive regular reports with usage and performance metrics.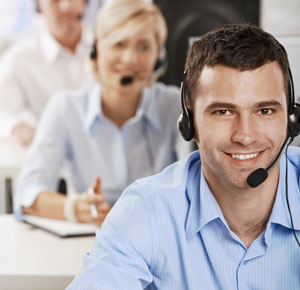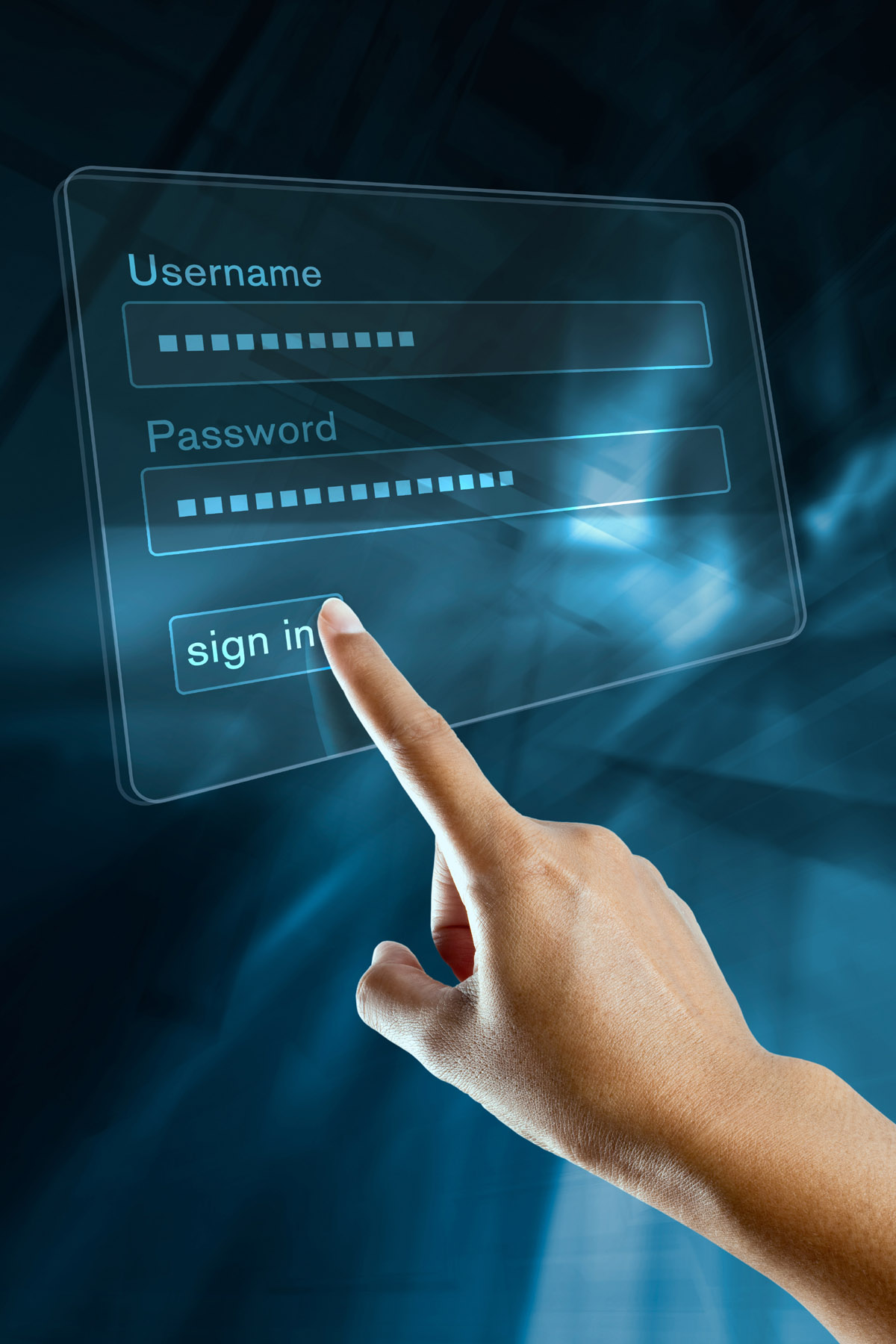 Omnis.Backend
We call Backend the total of main systems, such as servers, storage, network equipment, UPS and backup devices. They comprise the foundation on which your business applications and IT services run. These are the systems your users never see but without which, they won't be able to do their work. Usually they are a mixture of physical and virtual devices, owned by your business or being hosted on a third party's environment.
This service module involves managing your backend infrastructure using ITSM best practices. It includes standardization and asset management. It entails monitoring a number of core parameters and information files of your systems. This is an integral part of proactive support and performance monitoring. A regular "health-check" is always performed by a human person, on critical services such as backup, firewall, antivirus, storage and UPS. This service also includes supervised updates and patching of your systems.
We make available our Service Desk to your employees, to report any issues. In addition, we liaise we all involved third parties in case of glitches (e.g. com line is down) and monitor the progress of their work through our Service Desk.
Finally, we constantly ensure your data's smooth operation and security, by making small changes where necessary. As a result, we achieve the overall improvement of your digital infrastructure's performance and we reduce the risk of systemic failures.
We support IT systems and IT technologies from leading technology vendors, such as HP, Dell, IBM, EMC, Cisco, Microsoft, VMware, Symantec, Sophos, Linux and others.
Omnis.FrontEnd
We call Frontend all devises your employees & partners use. These are the systems your users are very familiar with. They consist of Personal Computers (desktops, laptops), mobile devices (smart phones, personal assistants and smart gadgets), printers and other peripherals. They become powerful job tools on the hands of your competent and valuable crew.
Their performant and continuous operation will contribute significantly to the success or failure of your business. However, their regular use wears them down and significantly reduces their efficiency. This is particularly true if they are not regularly maintained and properly administered (i.e. if there is no limit on the installation of new programs).
This service module involves managing your frontend infrastructure using ITSM best practices. It includes standardization and asset management. It entails supervised updates and patching of your systems. A regular "health-check" is performed by a human person, on critical services such as antivirus & group policies or any centralized services installed solely to deliver or protect frontend systems. Examples include FrontEnd backup and recovery, authentication systems, Citrix or other virtual desktop delivery systems.
Our Service Desk is available to your employees, for support & ongoing maintenance, such as password resets, new installations & changes. Finally, we liaise with all involved third parties and monitor progress of their work through our Service Desk. This is how we ensure that your workforce is constantly equipped with effective and efficient tools to accomplish their work !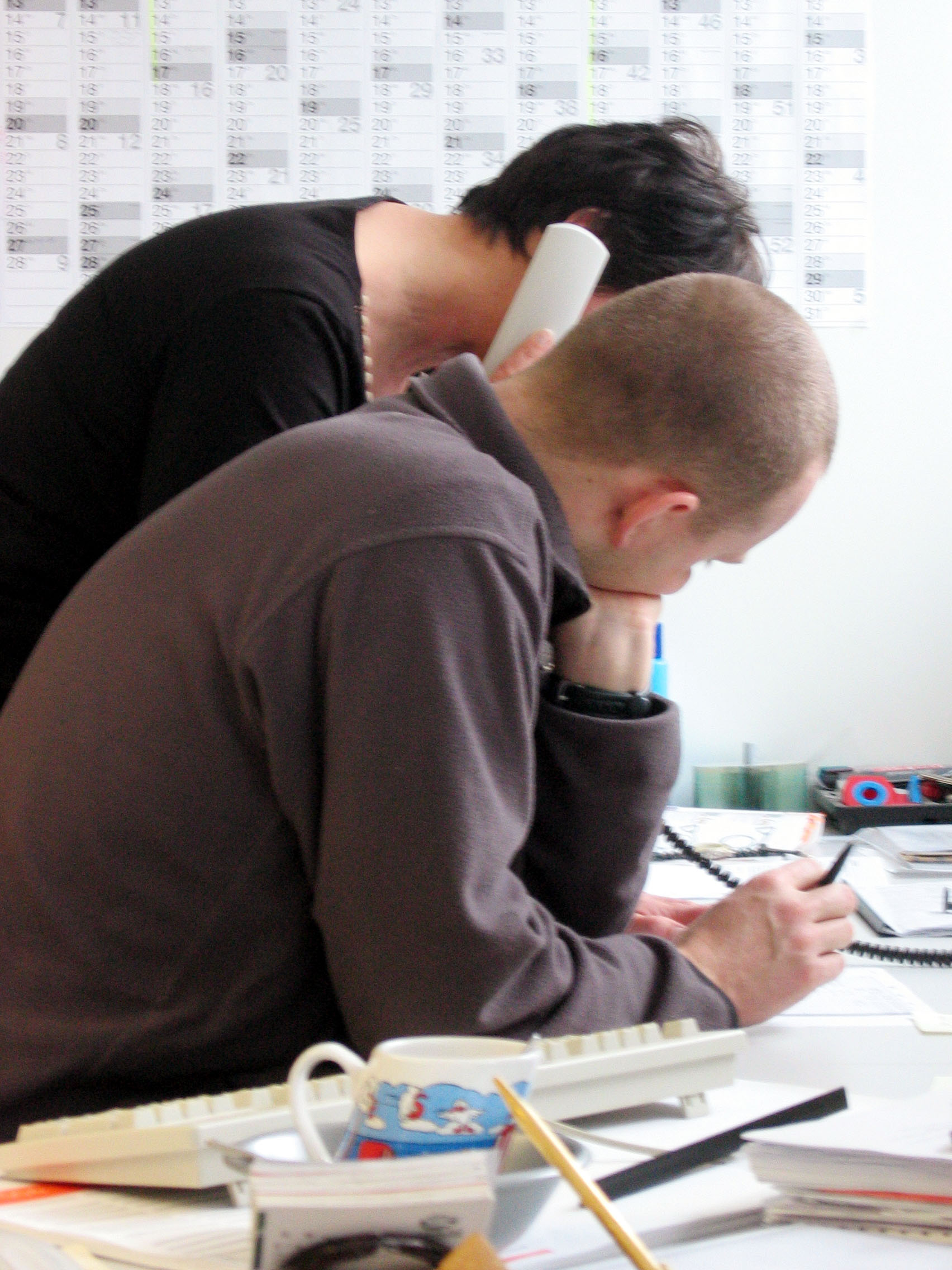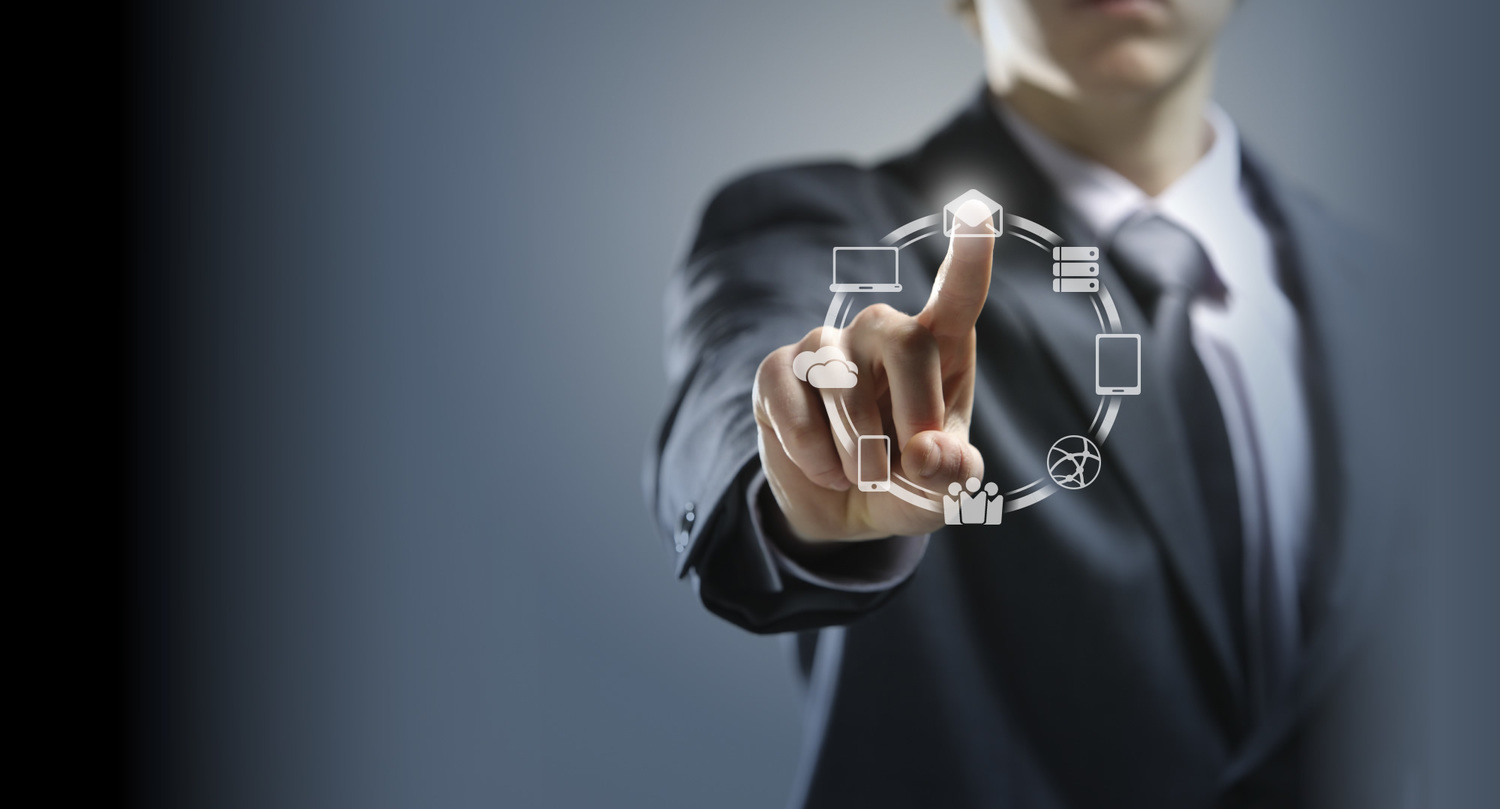 Omnis.Total
In many cases it makes sense to outsource to us management of both Backend and Frontend systems.
This is especially the case for an SME (Small & Medium Enterprise).
For this reason, this service is particularly attractive to smaller businesses that do not have, or need to have, an in-house IT manager.
This service package has all the features of services modules presented earlier.
along with a competent IT manager
Carry regular meetings to discuss future plans, present current issues & operational status.
Analyze business requirements and present alternative proposals.
Manage licenses warrantees, besides asset management.
Prepare and maintain the IT budget
Benefits
Increased user productivity. This is the end result of professional service governance, improved system performance & availability.
Overall IT improvement. Using our services, you maximize system security and reliability, while you minimize downtime, increase operational efficiency & performance, minimizing glitches & problems.
Professional management. We ensure appropriate service governance, using FitSM and ITIL as well as ITIL compliant tools.
Standardization. We apply standard processes & procedures, as well as ITSM best practices.
Accumulation of expertise. We leverage knowledge across all our customer engagements. This is reflected in the total value (performance, robustness, speed, availability) you receive.
Faster troubleshooting & remediation. Standardization and the usage of smart tools such as our Knowledge Base, enable us to provide faster troubleshooting and fix times
Better financial management. IT staff costs appear as an expense in your yearly PNL, rather than as salaries. Fixed monthly fee aids in budget forecasting.
A single point of contact for Information Technology. You contact us for all technology related issues, saving time on negotiations with suppliers and different call centers.
Responsibility share. It is profitable to outsource the task to us, as we undertake full responsibility for its satisfactory execution.
Optimization of internal resources. Free Staff Time to Focus on Priority Items or Critical Business
Why us
Managed Services Experience. Being a pioneer of Managed IT services for SMEs, we have built significant expertise in the specific model drawing on experience from over 10 years.
Variety of options. We have a number of proven service options that include full Managed Services, Co-Sourced Support and Managed Resourcing. Check our Technical Support Engineer services.
Personalized approach. Unlike our competitors, we recognize that every business is unique. That's why you won't find any 'Gold', 'Silver' or 'Bronze' options here on our website. Aligned with our business values, our approach is based on collaboration, aiming at a bespoke service tailored to your specific environment and the unique requirements of your organization.
Elasticity of a small team. We respond faster than large IT companies because we have built in our company the organization, methods and processes of small teams.
Reliability of an enterprise. We are more reliable than a freelancer because we have the redundancy and know-how of an enterprise.