Technical Support Engineer Services
We provide IT professionals when you need them
Leading businesses across Europe move to an elastic resource model, to alleviate technological risks, share responsibility with technology companies, regulate headcount, cut costs and increase agility.
With more than 15 years of presence in the Greek and European market, we are able to deliver all the traditional modes of sourcing & technical support with or without a contract.
Our technical support engineer is a certified professional, trained to provide high quality services. He has many years of experience working in well-organized IT environments, following ITSM processes, using advanced Service Desk and state of the art technical support tools.
Moreover, he possesses all those communication skills (excellent English speaking, patience, empathy, listening & understating, lucid assessment & briefing) necessary to fullfil from the most mundane to the most demanding troubleshooting task.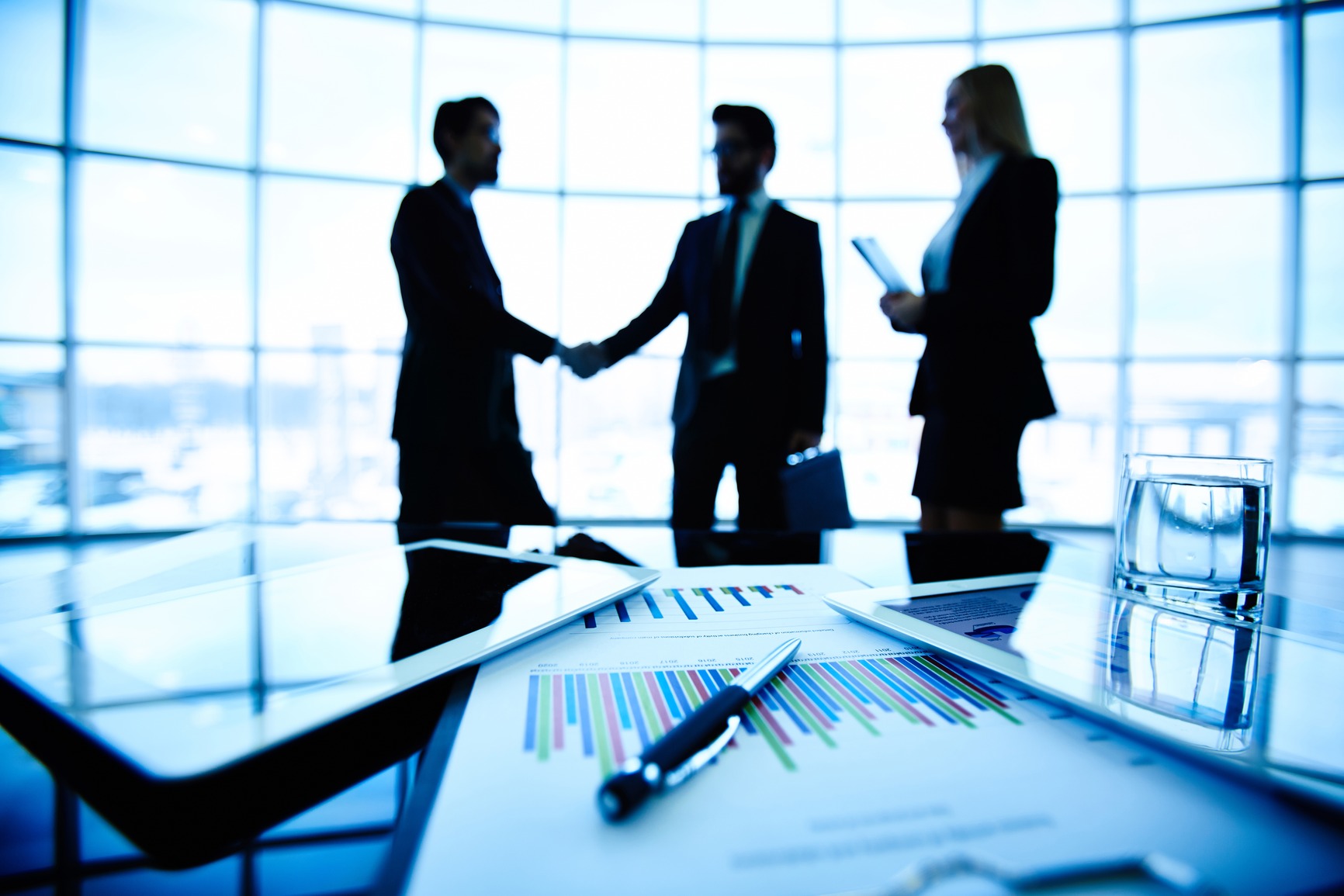 Our Service Desk is the main contact point between your technical teams, our technical support engineer and in some cases your customer. It is responsible for logging and monitoring all work done and submitted requests ! Typically our technical support engineer maintain it up-to-date in parallel with your own ticketing systems. We have organized this service category into the following four groups: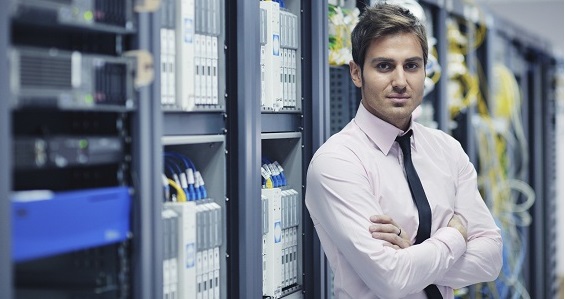 Tech.Backfill
In case of stable shortages of human-power, out skilled technical support engineer will fill any gaps, on a fulltime or part-time basis. This type of service is usually long-term (more than one year) and requires a full contract.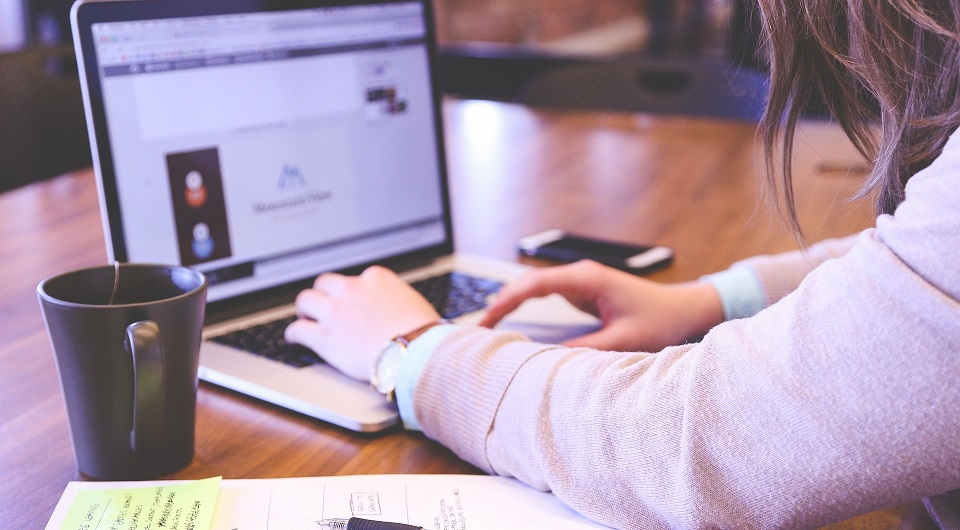 Tech.Prepaid
In case of irregular shortages of human-power or small projects that span one or more years, we offer prepaid packages of our certified technical support engineer time. This is the most cost-effective solution for small IT departments. Consumption of time units is planned well in advance. Packages can be renewed upon their exhaustion.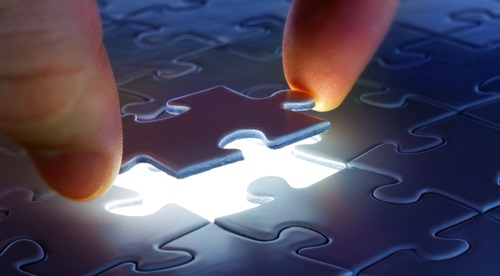 Tech.IMAC
In case of an urgent new installation, move, upgrade or change in your digital infrastructure, we shall provide our experienced technician support engineer to augment or substitute your implementation team.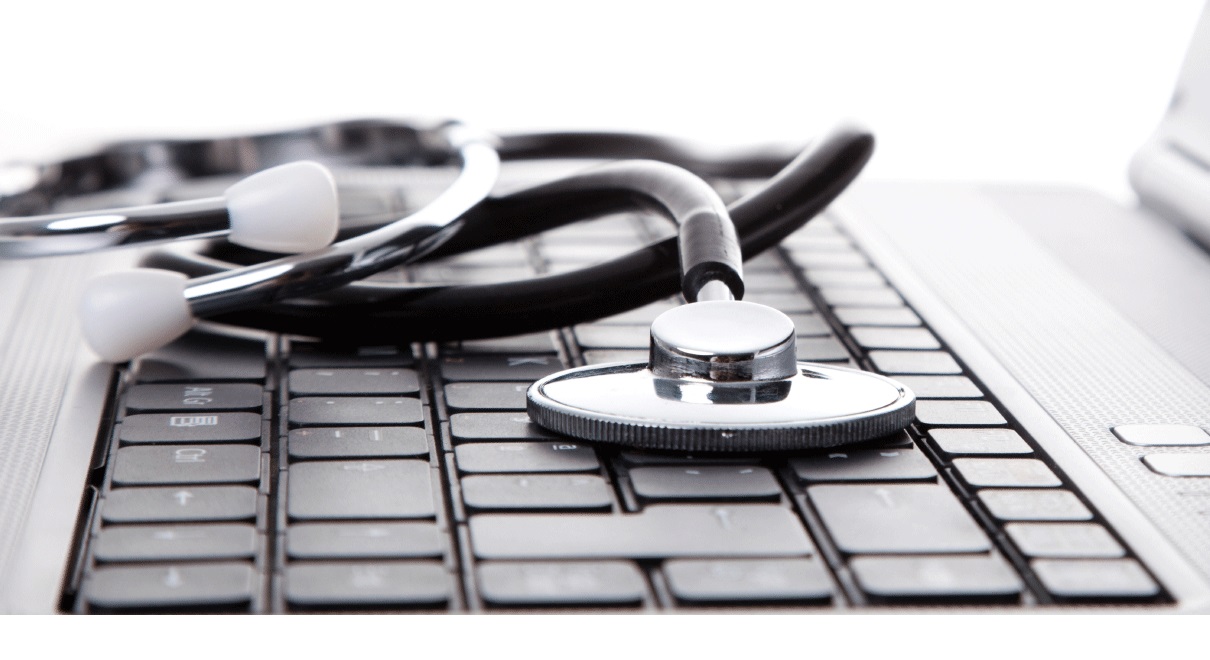 Tech.BreakFix
In case of an unexpected damage we can arrange an on-site visit of our technical support engineer to diagnose and possibly repair the problem, either on our own or in cooperation with our large network of partners.
Benefits
Local "brains & hands" – When you manage local IT infrastructure from abroad, you only need our IT technical support engineer to act as your local "brains and hands", not permanent full-time IT staff.
Speed of Employment/ Execution – You save time (and therefore money) to search, interview and select professionals.
Specific Skills – Where additional skills are required but there is insufficient time to train permanent staff, we may fill the gaps immediately.
Knowledge Handover – It is most cost-effective to engage our specialists for new technology assignment. Your busy permanent IT staff adopt new technologies faster when not under additional pressure.
Less risk from overstress – In case of new projects or unplanned changes, your permanent IT staff can continue doing their demanding regular work, thus minimizing overstress risks.
Responsibility share – It is profitable to outsource the task to us, as we undertake part of the responsibility for its satisfactory execution, managing all personnel related aspects.
Freshness – As an outsider to your company and without the legacy of being involved in previous decisions, we can approach matters with a fresh ad independent view.
Best Value-for-money – As you rent a portion of an organized team of professionals working together instead of just a number of technicians, you get the best value for your money.
Why us
Superb Technical Appraisal – We understand both business & technology requirements. Because we aim at both, we have the capability to qualify the most suitable professionals for you. Our technical support engineer is a business aware IT professional you will find only in large companies.
Elasticity of a small team – We respond faster than large IT companies because we have built in our company the organization, methods and processes of small teams.
Reliability of an enterprise – We are more reliable than a freelancer because we have the redundancy and know-how of an enterprise
In-house Recruitment – We have access to our own technical staff, permanent or affiliate, an extensive network of professionals with the appropriate mindset and skills.