Cloud solution for Investor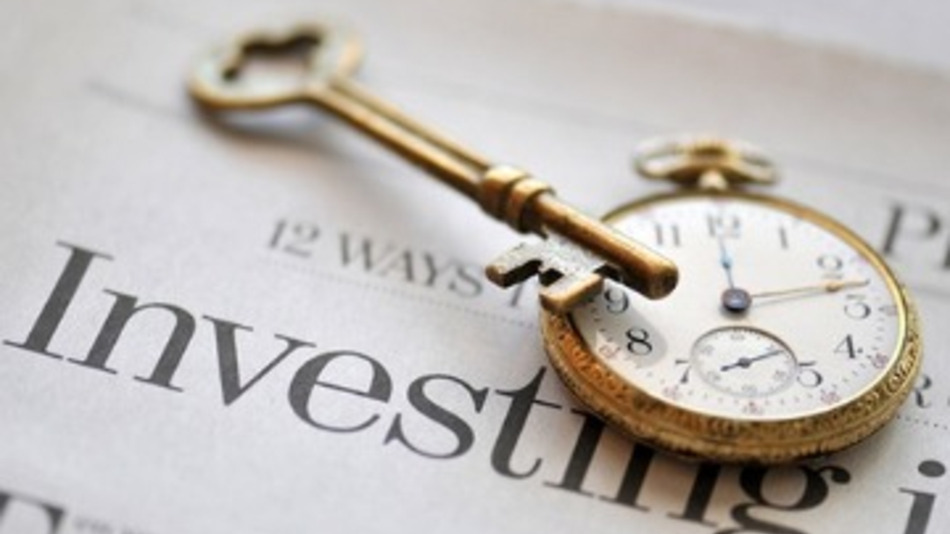 One of our clients, being an investor with a significant portfolio desired to let his distributed team of financial advisers work with a new asset management software. He was concerned about the necessary infrastructure he had to purchase and install at each adviser location. He as also doubtful whether his team could work on the same data using different copies of the software.
We presented the benefits of a cloud based implementation. We removed any concerns about data confidentiality and security. Our solution included IaaS Services from OVH, Microsoft Hyper-V virtualization platform and Microsoft VDI technology. We coupled all these with our IT Security hardening services utilizing Sophos UTM and Endpoint Security solutions.
Finally the whole IT Infrastructure is being managed by our own team.