Full ITSM service for Translation company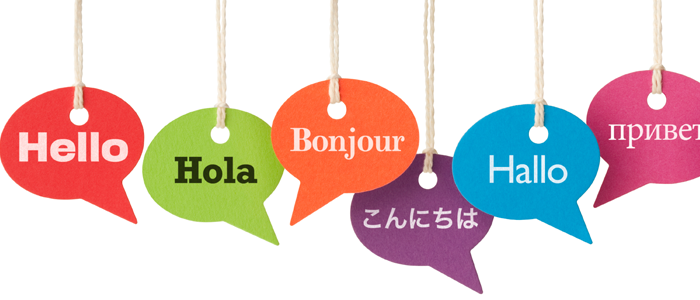 One of the largest professional translation offices in Greece with European and international clients, desired a professional IT service supplier to undertake full management of its ICT operation. Previous attempts with in-house IT Managers were unsuccessful. Either they lacked the comprehensive technical skills of a team, or the professional experience to analyze business needs and propose the most cost effective solutions. In all cases business management lacked the skills to assess the capacity and quality of candidates interviewed.
We assessed existing IT infrastructure and business needs. We proposed innovative technologies (such as infrastructure and application virtualization, VoIP technology) that transformed the business. We redesigned IT processes and put our Service Desk to customer's disposal. We lead the introduction of IT security measures and lead the ISO27001 certification. The result was significant improvement of business operation, through stability, security and reliability of ICT infrastructure. Our customer enjoyed a high Return on Investment from year 1, appreciating techno-economic proposals, budget planning, design and implementation of ICT transitions, professional ICT operation and external auditors' accreditations.