Automation solution for Motorway Management company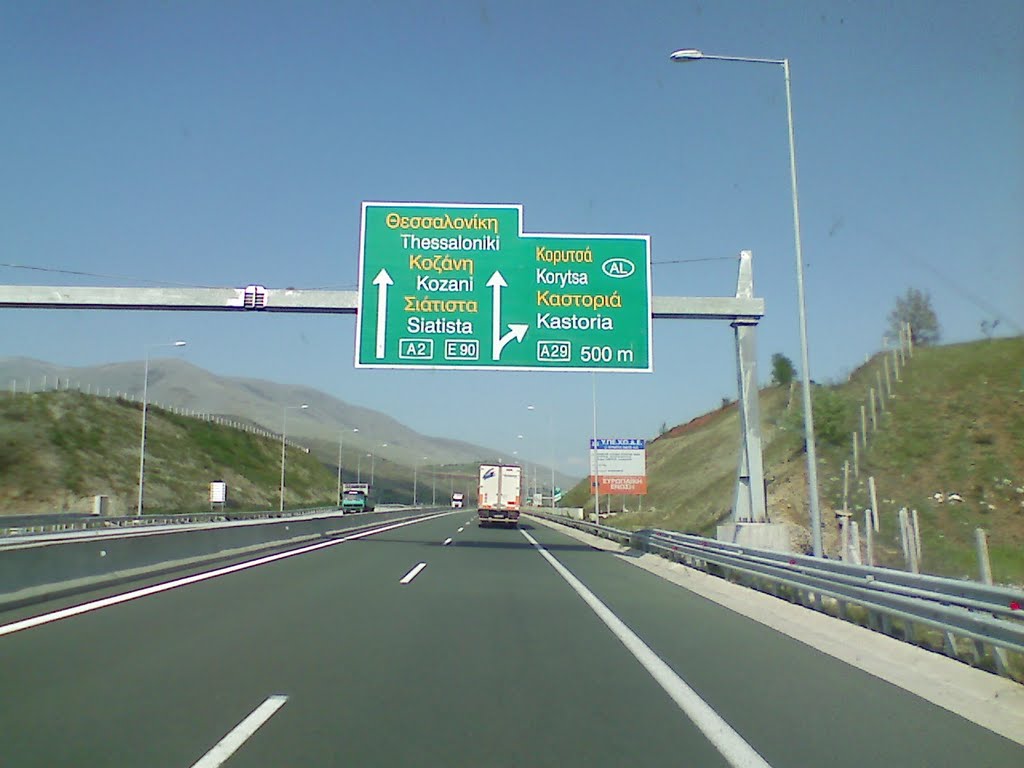 Our engineers analyzed, designed and delivered a PC automation solution for the largest Greek motorway management company, based on Symantec Altiris systems management suite. The IT department supports 9 locations in Northern Greece with approximately 400 workstations. Business requirements were to increase remediation speed and reduce Helpdesk support costs.
This was achieved by enabling Helpdesk agents to install and reinstall remotely workstations in case a problem couldn't get resolved within 15 minutes. We designed a single PC image and a procedure that could be applied in 3 simple steps (initial PC setup, from local HD, from external device). We installed Altiris Deployment Server solution and configured it appropriately to support the procedure. We setup a lab environment and demonstrated the preparation of software packages using the solution to assist in remote PC remediation. Finally, we delivered appropriate documentation. The result was a dramatic decrease in support cost and time, as well as happy end-users.