Full ITSM service for historical Shipping company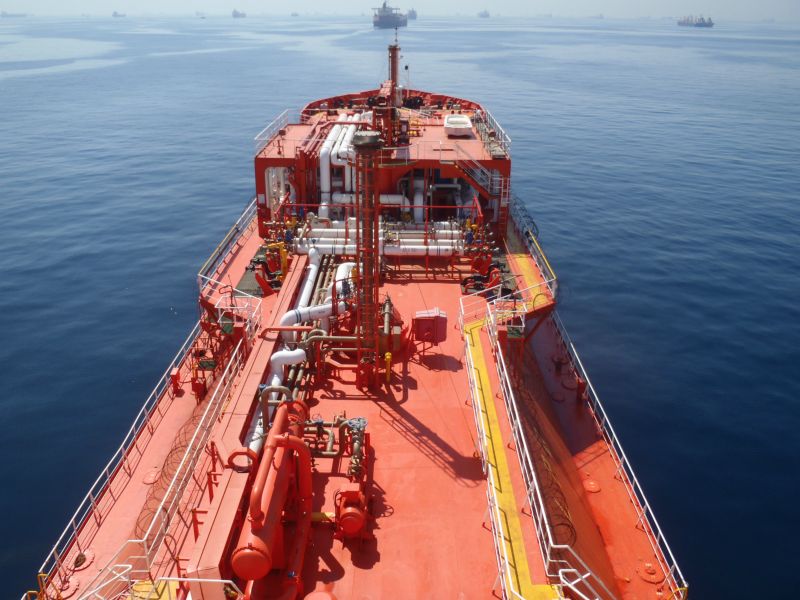 One of the most historical ship management companies established in 1968, desired a professional ICT service supplier to undertake full management of its ICT operation back in 2001 and became our first Managed ICT client. The company adheres to strict management and quality standards, possessing various certifications such as ISM, ISO, ISPS, and TMSA. It couldn't afford lesser value-for-money on their ICT infrastructure!
All those years we managed (recommended, designed, delivered and operated) the next stage in ICT technologies coupled with professional Service Desk, regular review meetings, yearly technical and budget planning, maintenance and support. The result was a stable, secure and performant ICT environment functioning 24×7, thus enabling continuous vessel management by the company.