Local IT Fullfilement for airliner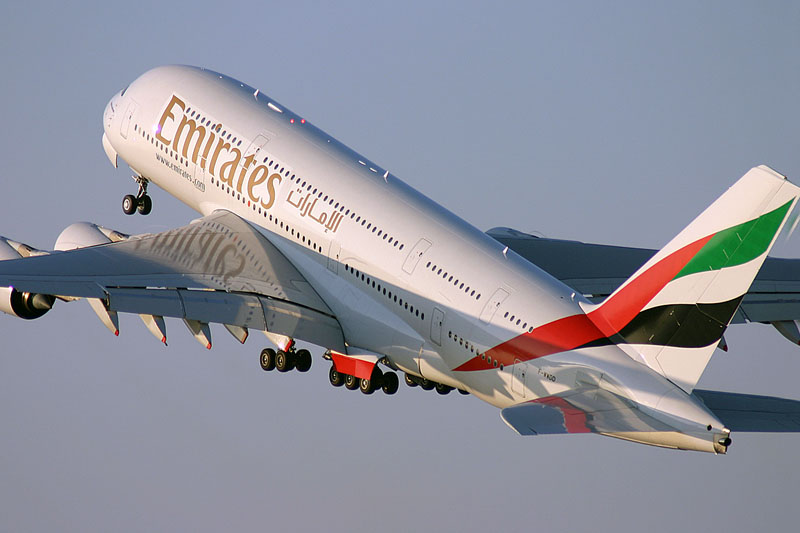 One of the worlds' top airliners desired a reliable and knowledgeable IT service supplier to act as its local IT support team for Athens Headquarters and Athens International Airport – Eleftherios Venizelos.
We provide competent and professional IT technicians on a schedule, for IMACs, troubleshooting and overall assistance to end-uses. Our staff is available to respond swiftly in emergency situations, always under the supervision and guidance of the central IT department located abroad. Our professional contact and breadth of technical knowledge but above all, our commitment to Manage ICT services, made us the ideal partner for this international company.