Local IT Fullfilement for Managed IT supplier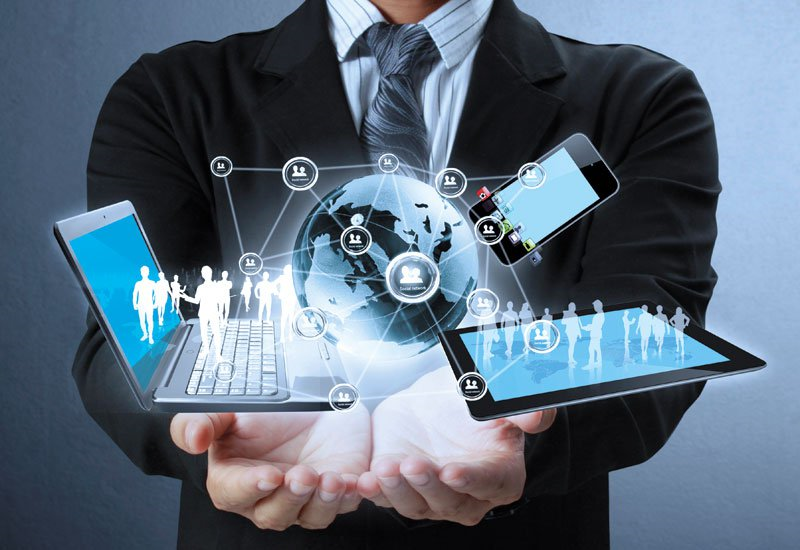 One of the strongest Managed ICT suppliers in Portugal prized best European MSP 2011, being the IT branch of the largest communication and Entertainment group in the country, desired a local but enterprise minded and reliable partner, in order to provide Fullfilement services to one of its customers in Greece. Its customer is an international shopping center specialist, owner of more than 40 shopping centers spread in 17 countries, with high quality and security standards.
We act as local Managed ICT branch since 2006. We provide professional and knowledgeable IT support staff on their premises on a regular schedule. Because we are a Managed ICT company ourselves, our technicians are not only technically competent but also exceptionally knowledgeable on ITSM methods and practices.