Server consolidation using VMware for shipping company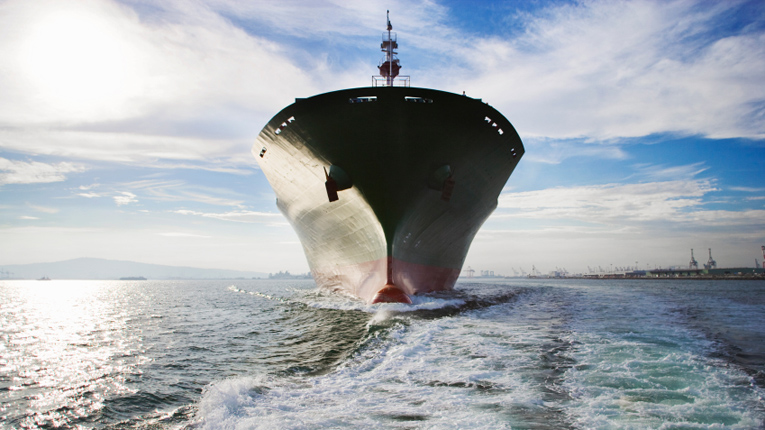 The business requirement was high availability of IT services (Danaos ERP, DANOS Info@Gate centralized fat-client communication system, Blackberry Enterprise Server for Exchange, Sohpos UTM v9.0, Symantec Endpoint Protection Suite), energy saving and flexibility in migrations, upgrades and new installations.
Our systems engineers completed a server consolidation project for a Greek shipping company using VMware' vSphere virtualization platform. This is was the first step towards a private cloud transformation. New infrastructure was based on DELL equipment (PowerEdge servers, PowerVault storages, network equipment, and backup tape library device).