Security audit & antivirus alignment for vehicle merchant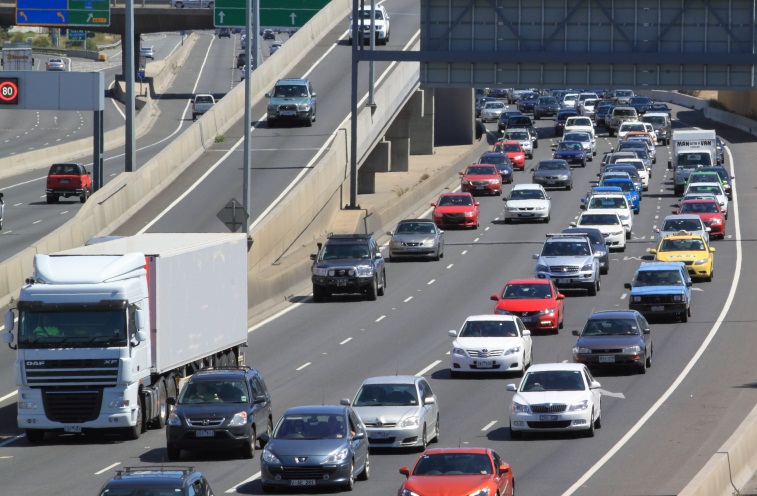 Our security team completed successfully a security audit and alignment project, of 200 workstations for one of the largest vehicle merchants in Greece.
The business requirement were superior PC security and control.
The objective was achieved through alignment of PC security status and centrally managed security updating. This was not a trivial task, due to the variety of Operating System and Service Pack versions, variety of patch status and variety of antivirus versions.
Scripting was used to collect, analyze PC status information and group PCs. Windows systems management tools were used to automate, apply and verify service pack updates/ patching on PC groups and remove old antivirus versions. ESET Endpoint Security & ESET Mail Security for Microsoft Exchange Server was installed and configured (management server, groups, and policies). Finally, security policies through Windows WSUS and ESET were applied, aligning security to all PCs.